THE POWER TO PROSPECT
IN THE PALM OF YOUR HAND
WE WORK WITH LEADERS AND COMPANIES
TO BUILD THE MOST POWERFUL TEAM SYSTEMS IN THE INDUSTRY
Your team is looking for solutions. We help you provide it to them. All of it. Custom created just for you. It's the ultimate command center in the palm of your hand, empowering your team to get into immediate activity and allowing you to inspire and lead the way.
Today more than ever, it's imperative to give your team exactly what they need to grow and manage a thriving organization. Our platform makes this possible. Fast Growth was created to solve the unique challenges facing those in the network marketing and direct sales industries. Working with both top leaders and corporate clients, we create the most sought after automated systems in the industry that provide training, prospecting tools, tracking, communication, goal setting and so much more.
DON'T TAKE OUR WORD FOR IT…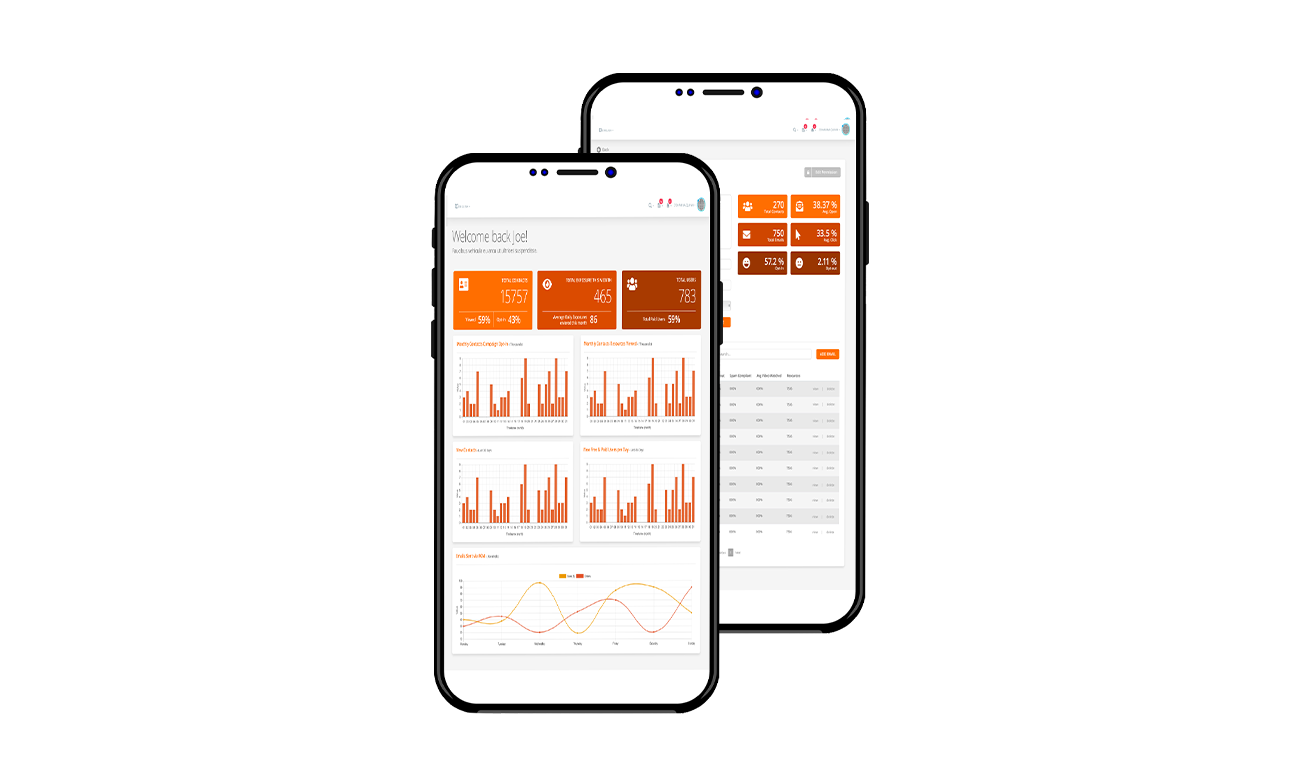 Technology changed the game
It seems that there is a new App for everything today. But you don't need everything. 
Meet the Smartest, Most Innovative, Easy-To-Use App in the Industry
INNOVATIVE. INTUITIVE. IMPOSSIBLE TO BUILD WITHOUT.
It seems that there is a new App for everything today and chances are you and your team are using at least 3 different tools to grow and manage your business.  But it doesn't have to be that way.  Not anymore.  You don't need a whole collection of Apps and you certainly don't need to use spreadsheets to track your leads and print-outs to track your success.  You need what WORKS and you need it all in ONE PLACE.  Fast Growth gives you and your team everything (yes everything) you and your entire organization need to generate leads, recruit business partners, enroll customers and duplicate.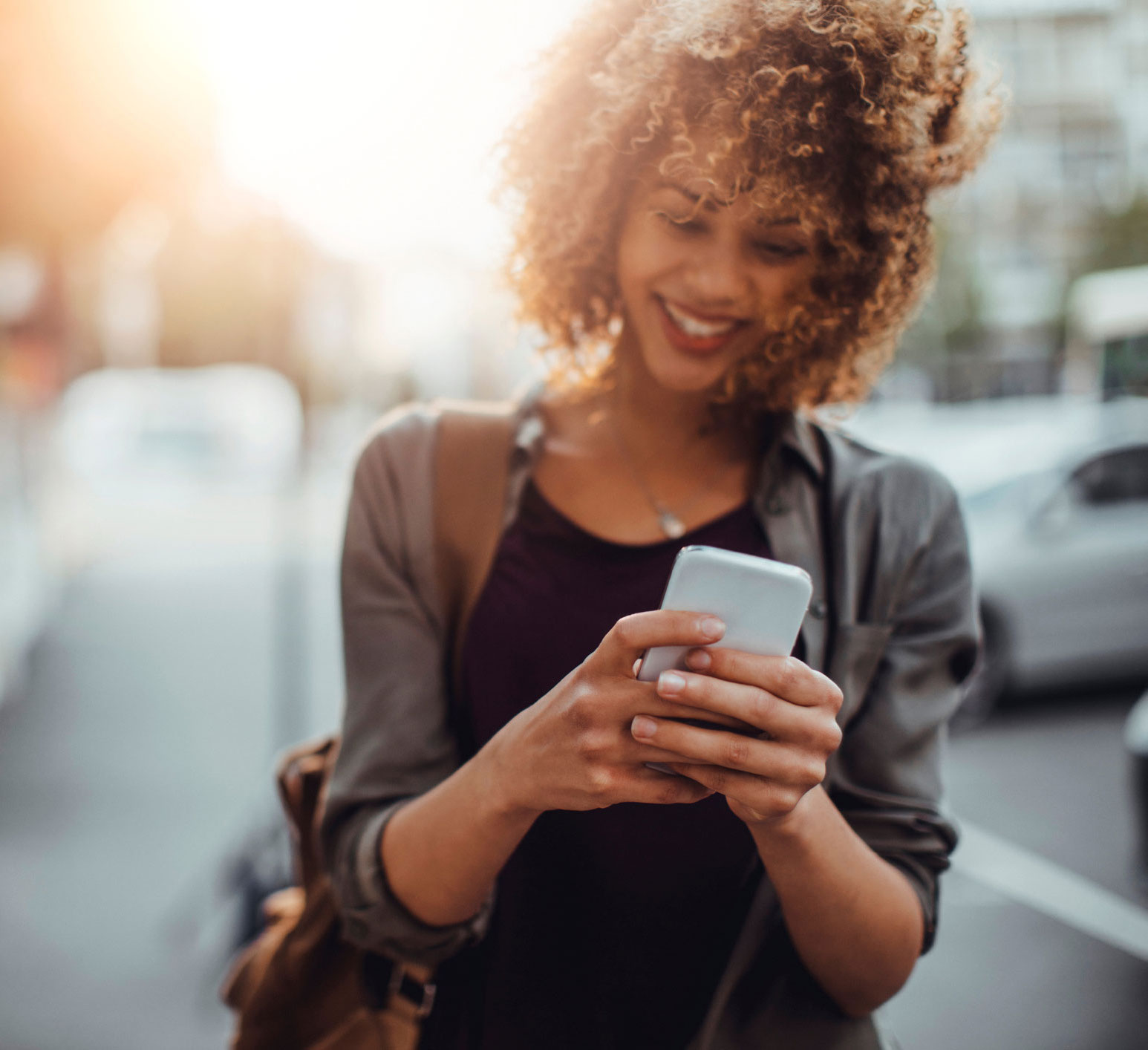 So you would like to learn more about the Fast Growth App? Great. You are in the right place!
We collaborate with select clients (both corporate and in the field) to craft duplicatable recruiting and sales systems that are build for high engagement, accountability and results. Complete the form below to find out if we are a good fit. We look forward to meeting with you soon.